Wear Glasses Like a Boss
You'd think that at an awards show, an arena where carefully honed red carpet curves and immaculate makeup are par for the camera-ready course, the sight of spectacles would be as rare as a shiny T-zone. Yet there was Oprah, presenting at the Tony awards last night with thick black frames so bold, they took the accessory from practical necessity to proud statement piece.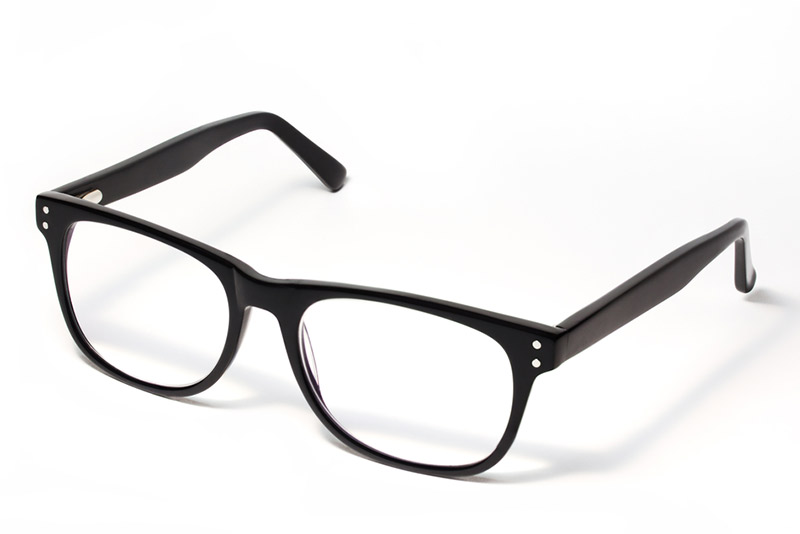 She's not the first to ditch her contacts before stepping into the spotlight: Earlier this year, Maura Tierney picked up her Golden Globe donning oversize geek-chic glasses, perhaps taking a cue from Gucci's procession of bookish beauties on the runway or fashion darlings like model Frederikke Sofie who have embraced their retro appeal in the age of Lasik (see her signature oversize frames peering out from Céline's recent ad campaigns. 
Nor was this the only time that Winfrey has embraced graphic frames in lieu of impactful makeup. Her Instagram reveals a full-blown obsession with Warby Parker frames in all shapes and sizes that is sure to take trend to the next level—because not even the street style set can approach the power of the Oprah effect.