Written By :Elizabeth Wellington, Fashion Writer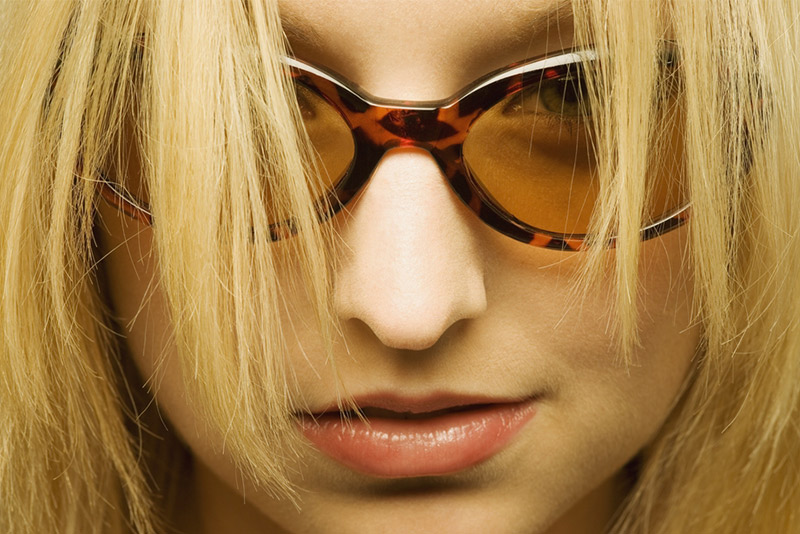 This is that hot time of year when your shades do more than shield your eyes from blinding glare on your early-morning commute. They are key to your looking cool on the beach.
The trendlet
Enter the tortoiseshell frame. This bold neutral – even when outfitted with blue or yellow lenses – won't clash with your floral maxi or pinstripe, lightweight suit.
Where does it come from?
Ancient Greeks used tortoiseshell – actually, the hulls of hawksbill sea turtles – in furniture because of its solid texture and interesting print.
Tortoise in eyeglasses dates to the late 18th century, although spectacles were more functional than fashion. The mottled print became fashionable in the 1900s, thanks to actor Harold Lloyd.