5 Hottest Men's Sunglasses To Wear Now
BY ALECZANDER GAMBOA / Trend Spotter
Since it's development in the 1900's, sunglasses have now become one of the most common accessories seen today. Not only do they protect your eyes from harmful UV rays, but they can also be the perfect addition to complete your outfit. We could even say it's become a signature piece of sorts, and the trendiest accessory of 2017, because whether you're travelling the world or having Friday night drinks with your friends, sunglasses will always play an invaluable part in your style regimens. But with that said, choosing the right pair of sunglasses is hit-or-miss. Some might look good on you – others might not. Because we all love a well-dressed man, we have compiled the five hottest men's sunglasses for all you fashion savvy gents out there.
1. Round Frame Sunglasses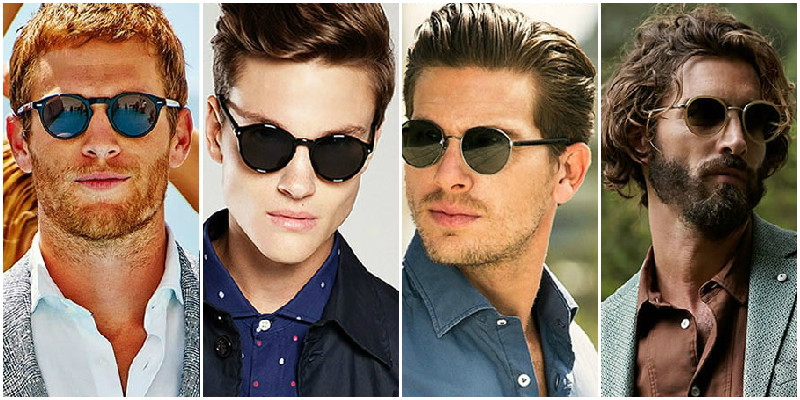 Round framed sunglasses were a major craze in the 1920's and 1930s, where sunglasses were diverging from its primary use as protection from the sun. During this time, technology began to advance, and along with its eyewear started to become accessible and appealing. The round frame trend is guaranteed to provide you with a vintage look with a hint of eccentricity, and versatile enough to complement all fashion occasions from formal to casual. Since it doesn't take up the entire face (as opposed to big aviator sunglasses), your facial features are accentuated – as such, you're provided with a kinder and softer look which can be helpful especially if you're trying to impress that special someone.
2. Wayfarer Sunglasses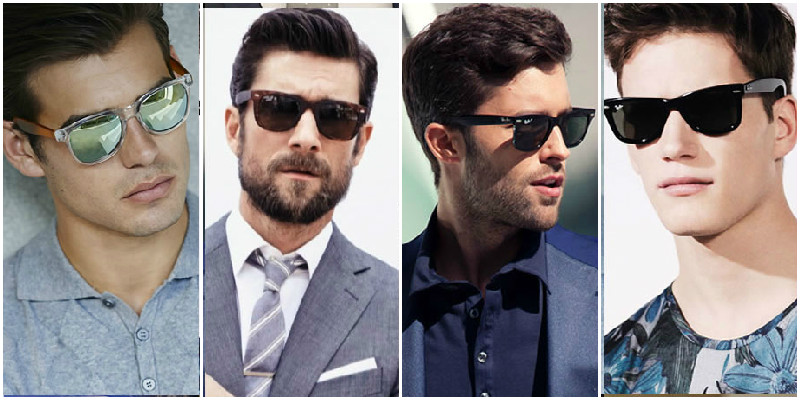 Iconic label Ray Ban made the wayfarer style a revolutionary trend in fashion when it emerged in the 1950's, with the design and aesthetics providing a refreshing change from the common metal eyewear that pervaded this era. Since then, its popularity has fluctuated, but from recent runway shows, it seems the style is coming back with a vengeance. This retro look is usually accompanied with a faintly coloured rim or lens, and perfectly suits any casual wear or spring/summer getup.
3. Aviator Sunglasses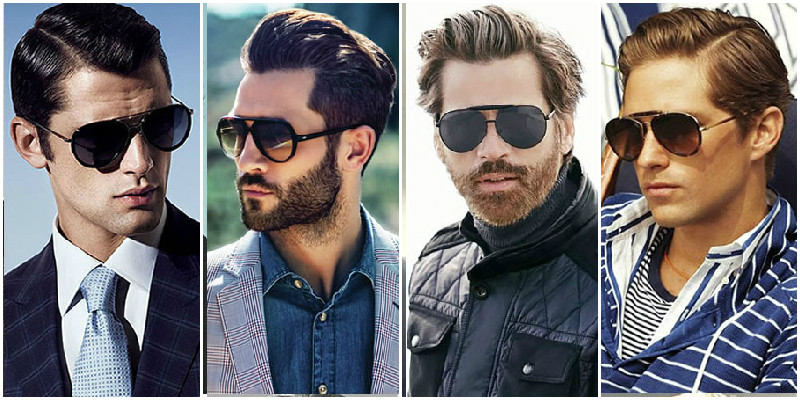 Aviator sunglasses are a style of sunglasses that were developed by Bausch & Lomb. The original Bausch & Lomb design is now marketed as Ray-Ban Aviators, although other manufacturers also produce aviator style sunglasses. They are characterised by dark, often reflective lenses having an area two or three times the area of the eyeball, and very thin metal frames with double or triple bridge (so-called ″bullet hole″) and bayonet earpieces or flexible cable temples that hook behind the ears.
4. D-Frame Sunglasses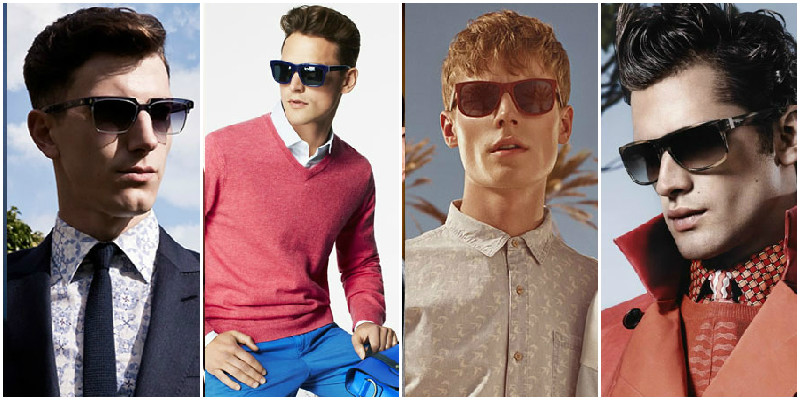 Creating a contemporary and retro look, D-frame sunglasses have been renowned for their precision in design and unique perspective on the eyewear trend. While other styles retain an ovalur look, D-frame sunglasses are instantly recognisable from the sharp straight slice across the top of the rims, radiating a futuristic feel while still oozing sex appeal.
5. Mirrored Sunglasses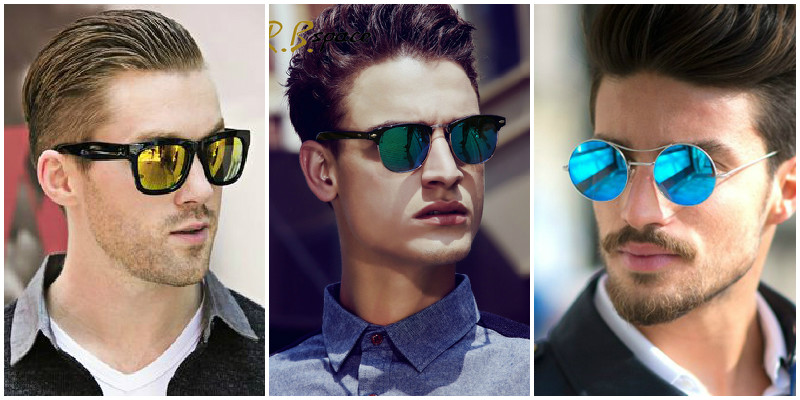 What sets mirrored sunglasses apart from the other styles is the fact that they are so reflective that those around you can use it as a moving mirror. What we love most about this style is how brilliant they look when they are photographed – it's attention-grabbing, and exudes a mysterious but confident persona. If you're a man that wants to show others that you mean business, mirrored sunglasses are the way to go. A primary example of this style is aviator sunglasses.